Today I'm present at the hearing for house bill 5326 in Connecticut.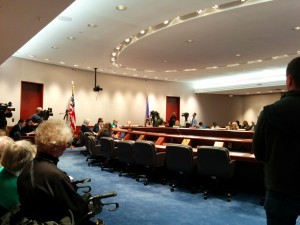 So far we've had the state comptroller first who testified FOR. Citing the Oregon example. He started by saying: lets start by agreeing "No one group can impose their view on the others".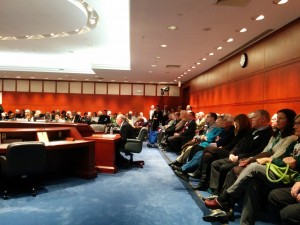 Currently we have George Jepson Attorney General speaking FOR the bill, saying "the legislature lives on a slippery slope" in response to a question about it being the start of a slippery slope.
Both keep citing Oregon to say there is no slippery slope… But Vermont's bill shows that there is one. Especially with the quickness that proponents of Act 39 dropped their so called "protections". Showing truly what they desire. Unregulated, uncontrolled, and abuse prone State Approved Suicide.
The Attorney General keeps saying "I'm comfortable with the law as written. That is a policy question."